World-Class Spine Care
Spine Care Partners is a private practice team of spine specialists who collaborate to deliver the best possible patient experience.
Request Appointment
Please complete the form below and our staff will get back to you as soon as possible.
"*" indicates required fields
A Spine Center of Excellence
Spine Care Partners is a Spine Center of Excellence formed by leaders in orthopaedic medicine. Our mission is to deliver a unique, coordinated treatment approach to address spinal conditions and improve the quality of life of our patients.
Our providers are recognized leaders in their fields. They provide each patient with a team-oriented treatment plan, drawing from an extensive knowledge base and years of experience.
At Spine Care Partners, we provide patients with an industry-leading team of spine professionals and all the resources necessary to make informed decisions about their care. Our providers are leaders in their respective fields, combining expertise with collaborative principles that give spine conditions a cohesive treatment approach.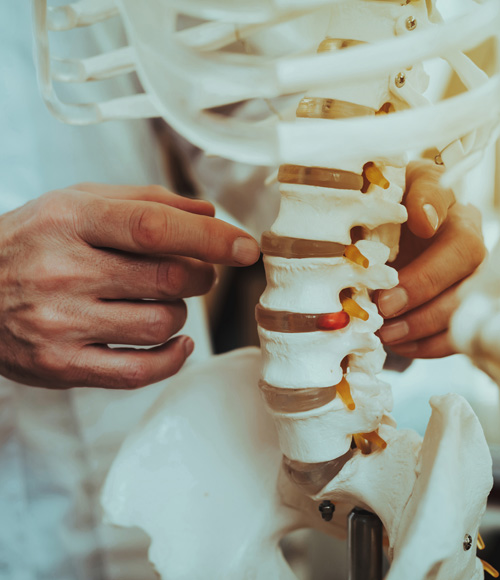 Physician Leadership
The Spine Care Partners team includes specialists in various interventional therapies, orthopaedic surgery, and pain management. Our providers are passionate about our work and hold themselves to the highest standards of excellence.
Insurance Plans
If you have medical insurance, we are committed to helping you receive the maximum allowable health benefits under your plan. We accept Medicare, most major insurance carriers and Workers' Compensation programs.
Spine Care Partners is in partnership with a wide selection of insurance plans to provide quality medical care to as many patients as possible.
Contact Us
Have a question or any concerns?
Please complete the form below and our staff will get back to you as soon as possible or give us a call at (877) 259-2225.
"*" indicates required fields